About Us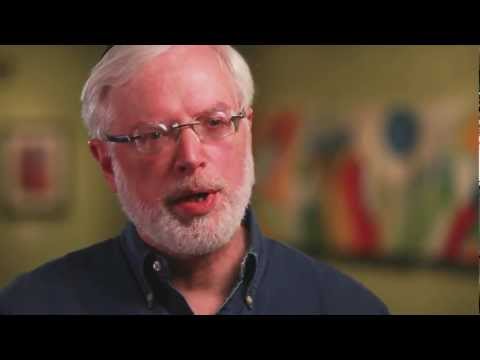 SUMMIT FUNDING was established in 1987. We have helped thousands of people in New York, New Jersey and Connecticut by providing great advice and making it easy for our clients to obtain mortgage financing. The mortgage business is our only business.
Our mission is to make it easy for you to obtain a mortgage, serve you as a trusted advisor, and deliver a world class mortgage experience by looking for opportunities to enhance the value of our services.
Finally, it is our objective to leave you with the confidence that everyone you refer will be equally well served.
What makes SUMMIT FUNDING different than other mortgage companies?
We work for YOU.
There is never pressure to buy a particular home..because YOU ARE IN COMPLETE CONTROL!
We listen to what you have to say. We want to know what your concerns are, what questions you have and how we can best help you!
We're concerned that you be educated and informed about the market… this way you'll be confident that you're making the right decision for YOUR personal circumstances.
If you have any questions, we are just a phone call away at 800-281-1155 or Email Dave!